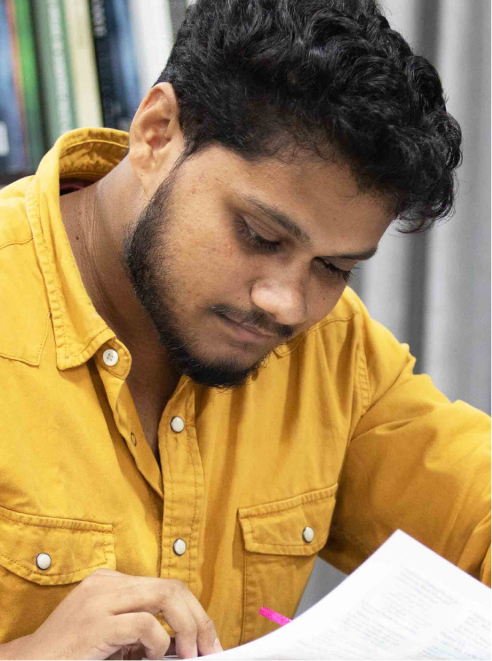 Step into a World of

Opportunities with

Literature
We prepare students of English Literature to find their potential to become successful professionals.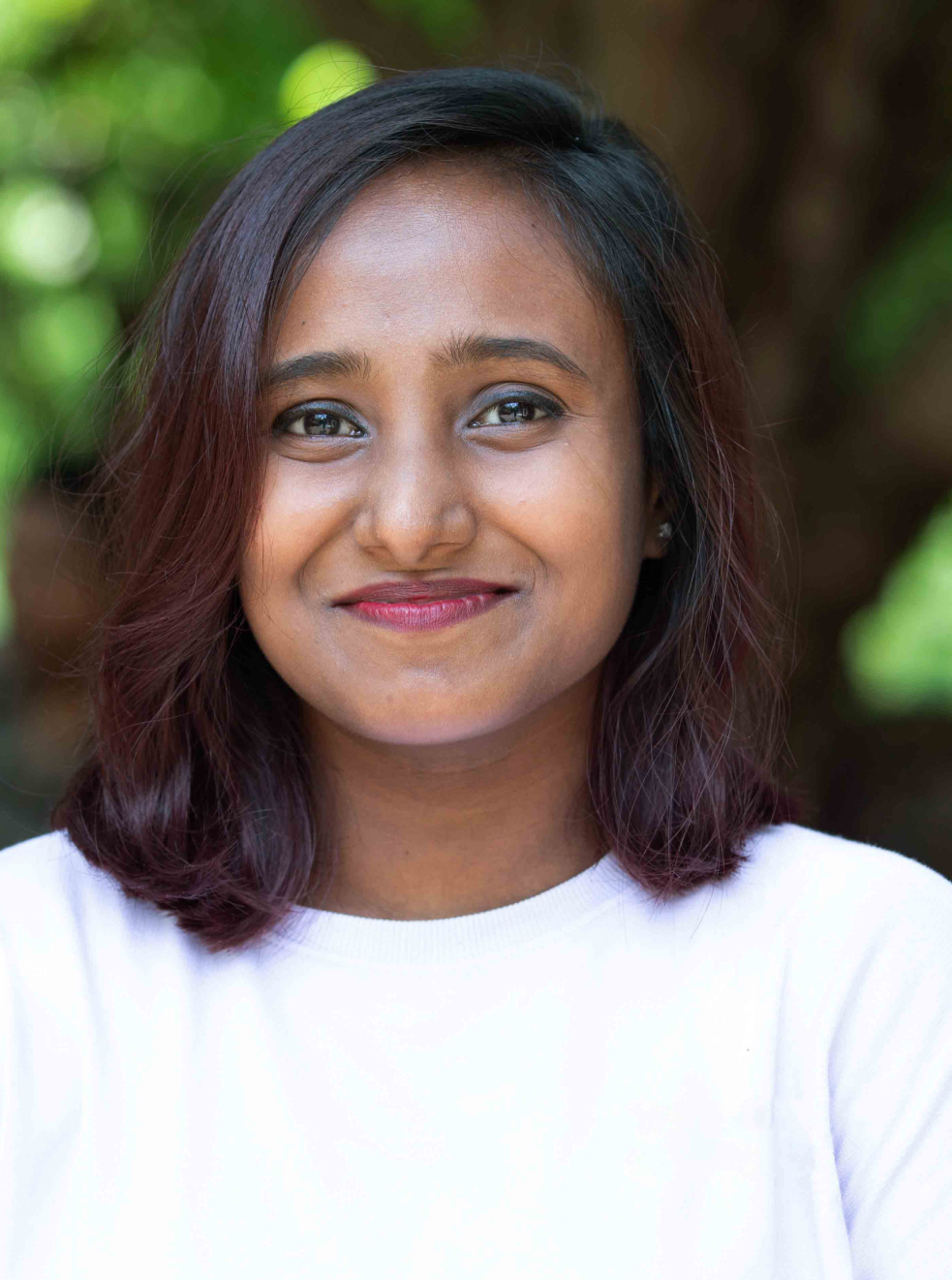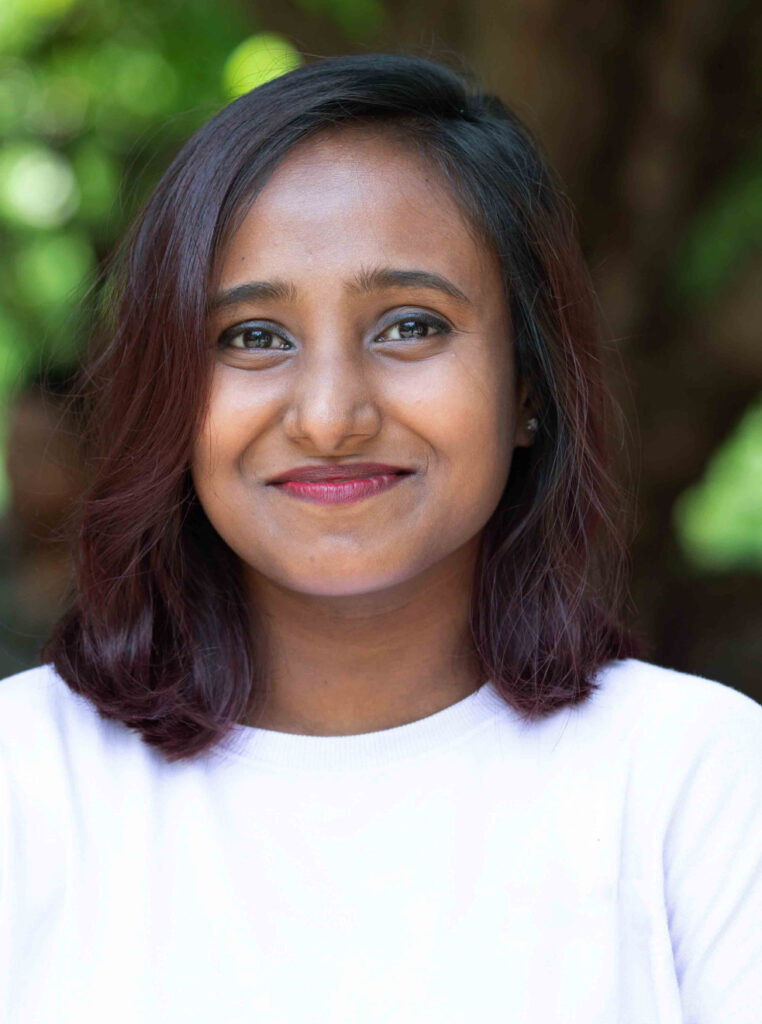 Discover your love for literature
Explore a new way of learning
Build your career with confidence
Find Your
Program
Our programs are designed to prepare you for a career in English literature. We believe in experiential learning, and you will learn through activities, quizzes and mini-projects besides theory. Here you will find mentors who are passionate scholars of literature, committed to igniting curiosity and delivering excellence.
Start your journey to success.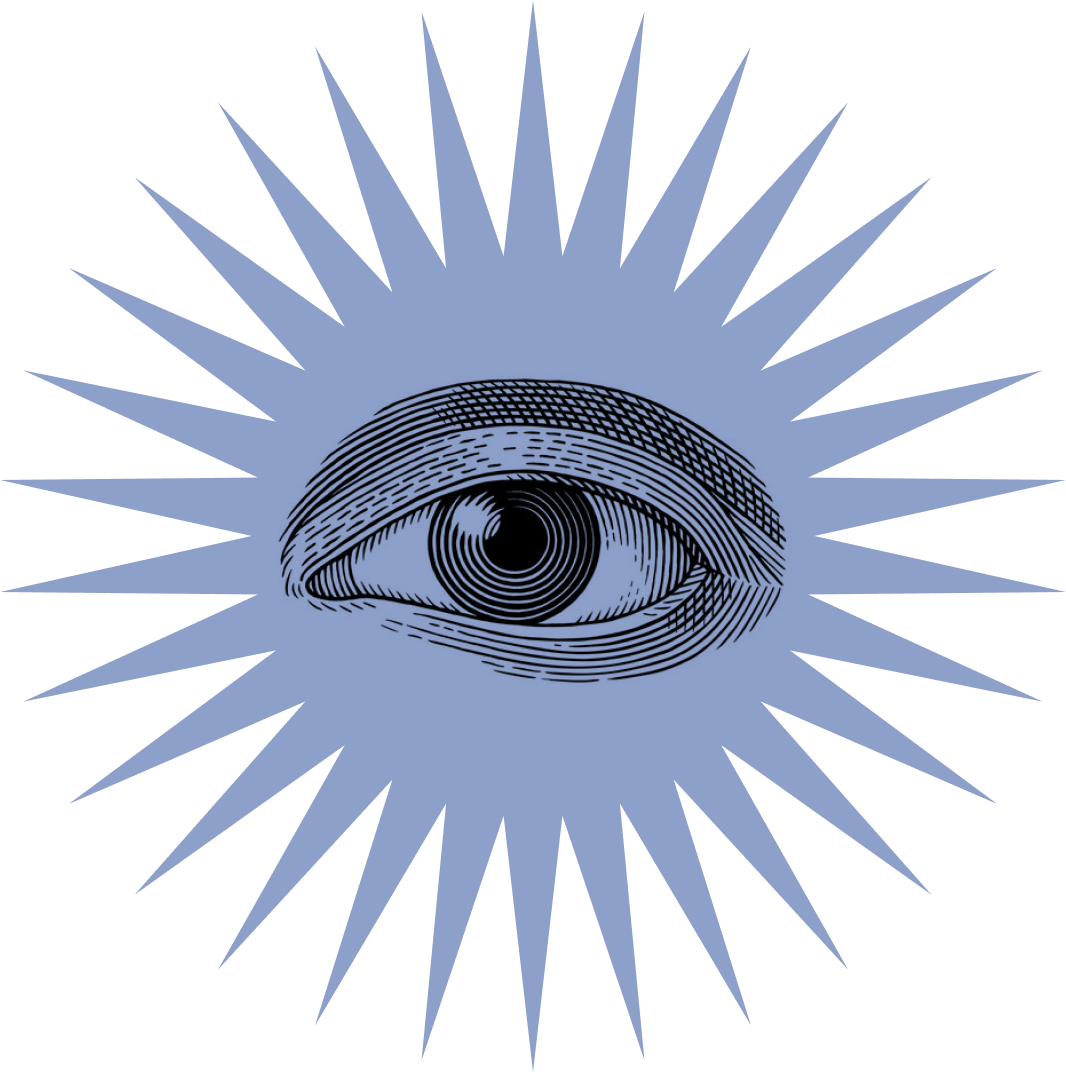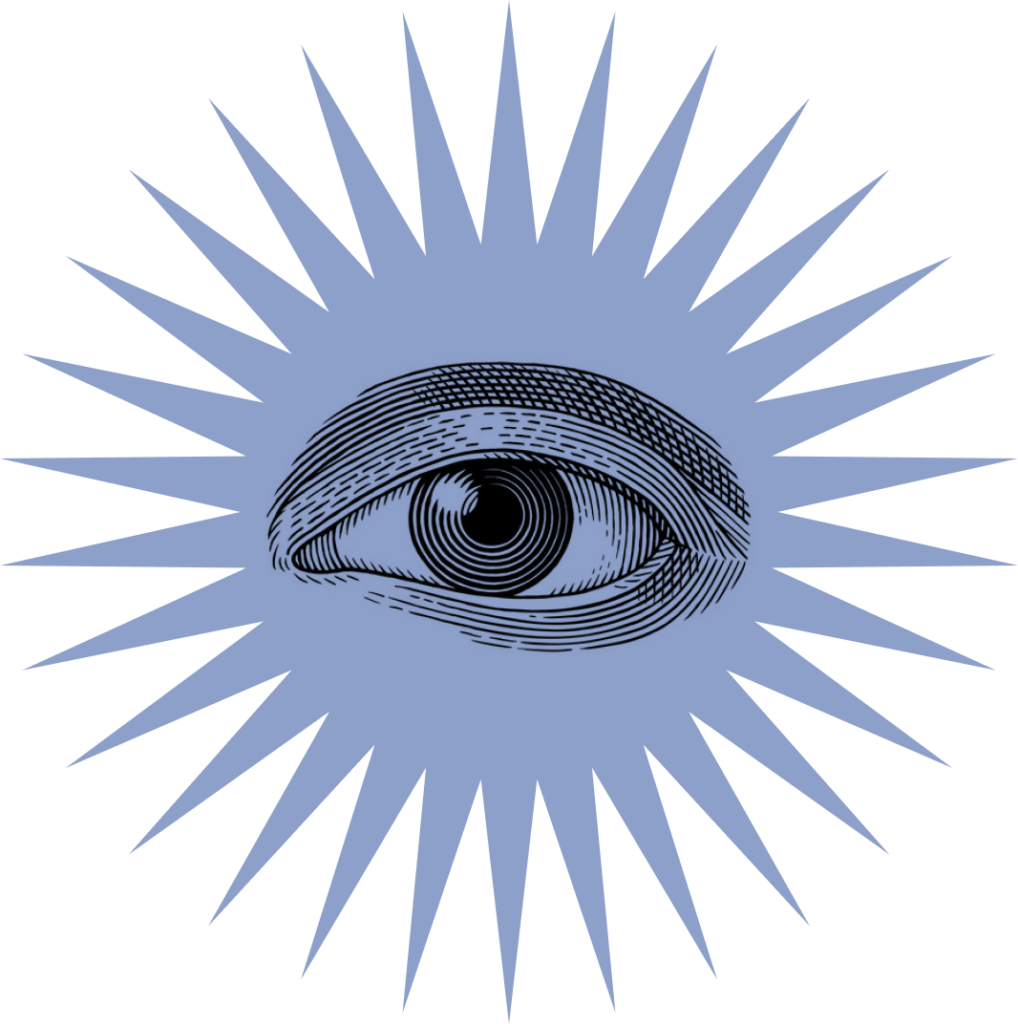 Upcoming events
Is Literature the Right Choice?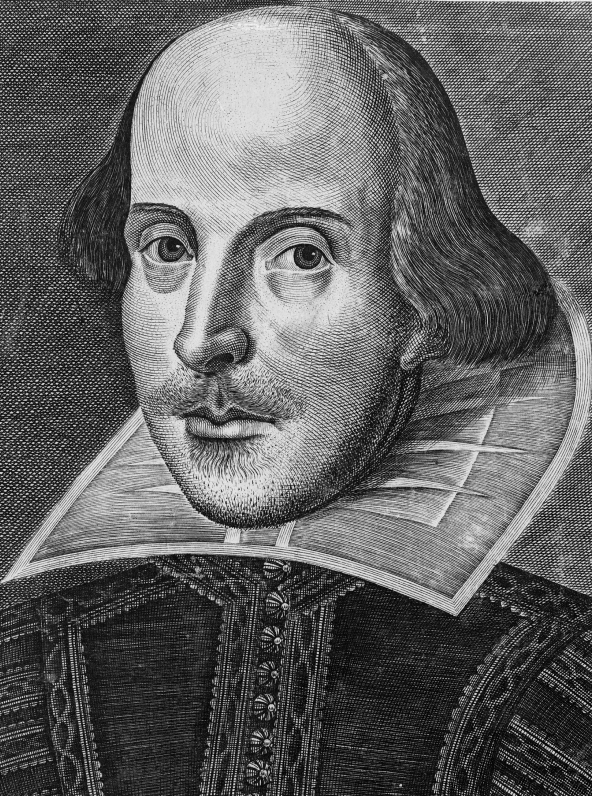 Has anyone asked you why you want to study English literature, of all subjects? Has anyone told you that studying literature is elitist, or that it is impractical, or too theoretical for the modern world?
Well, very few students pursue literature studies with confidence. And even fewer appreciate its significance. So when it's time to start a career, many literature students feel underprepared to enter the workforce. They are unsure of how to leverage what they've learned.
But it need not be so!
Literature gives you

diverse choices
Literature has the ability to shape our understanding of the world, it is a window into all the humanities and even the sciences. Students of literature are, in fact, students of culture studies. Studying literature can prepare you for a variety of professions.
Our Approach
Interactive
Interdisciplinary
Inclusive
Our programs are designed not just for a career, but to bring out the potential in you. We kindle your curiosity. We foster your active participation. We promote a continuous learning culture.
Each program has a clear structure that covers all periods and authors from across countries, from the beginner to advanced levels. Our systematic approach will help you to deeply understand English literature, not just learn it by rote. The curriculum is designed by scholars with years of experience with major university syllabi from across the country, and who are updated in the latest developments in the discipline.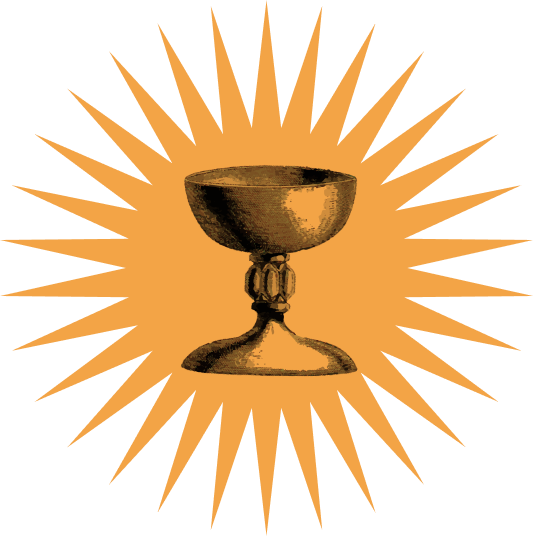 Resources
About us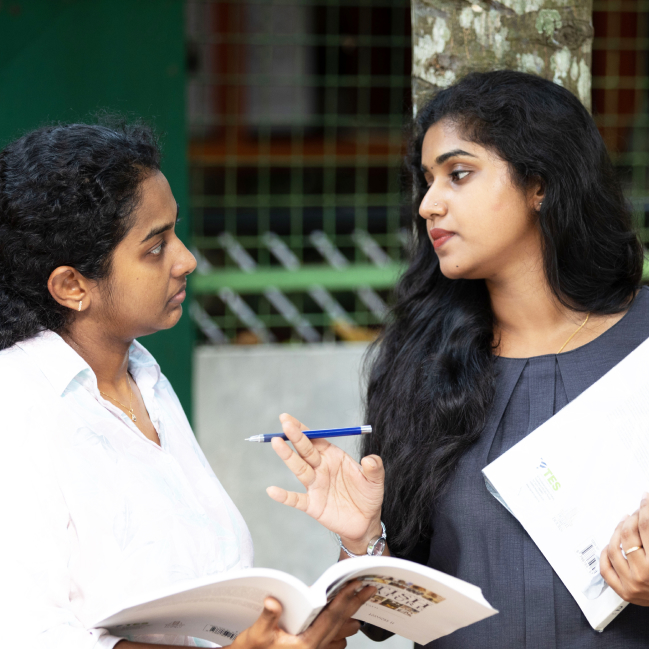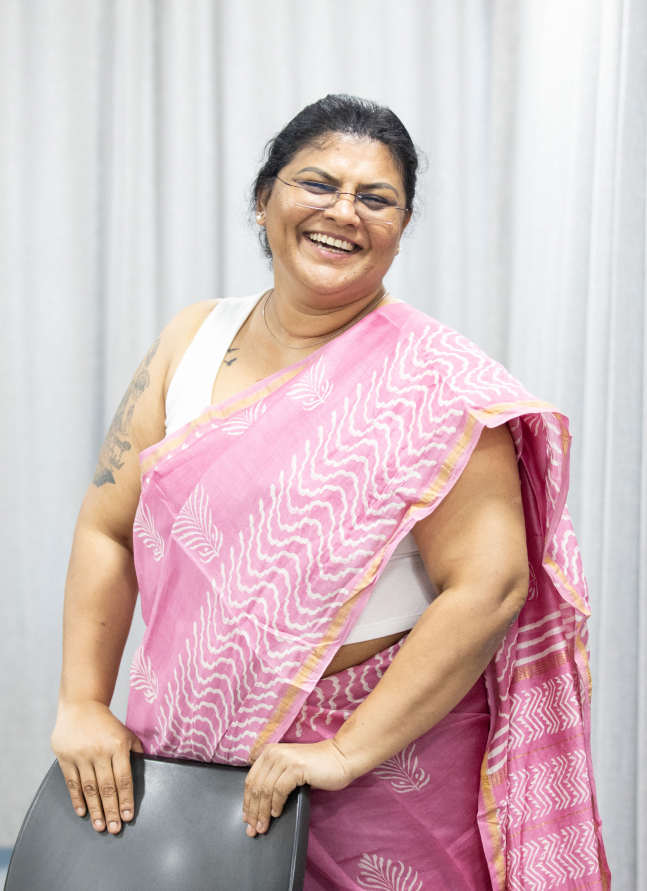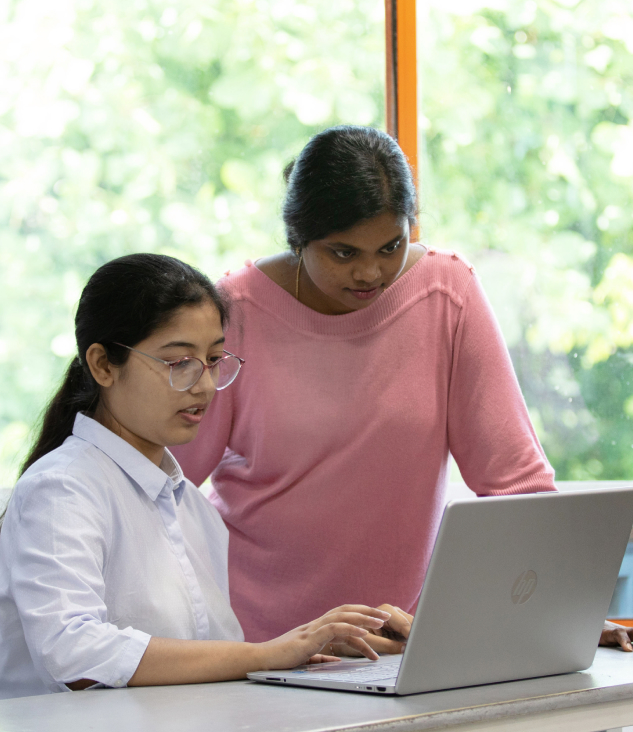 Vallath was founded by Kalyani Vallath in 1998 as a small, informal coaching centre for English literature, its resources and methods firmly based on her own student career. Kalyani has never taken a vacation from learning, and is both, an expert teacher and a fellow learner to the students of Vallath. Kalyani cleared her NET JRF English literature in 1998. Her love for literature took her to the University of British Columbia, Vancouver for her PhD.
I had limited knowledge of literature until I enrolled in the NET coaching programme at TES, under the guidance of Kalyani Ma'am. With a background in mathematics as a graduate and pursuing my PG in English through distance learning, my understanding of English history and literature was akin to a drop in the vast ocean. It was at Vallath's TES that I discovered the joy of immersing myself in the subject. Kalyani Ma'am's sessions were both inspirational and scholarly, as she effortlessly guided us through the intricacies of the subject and encouraged us to explore even beyond the course's completion. Her constant motivation and willingness to share knowledge played a pivotal role in my success in cracking the NET exam.
I am forever grateful to Ma'am and the entire TES team for their invaluable support in helping me achieve success in the exam.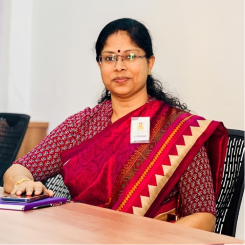 Dr. Kalyani Vallath is an encyclopedia of English Literature! When I joined Vallaths TES, I was a very ordinary student of English Language and Literature with low confidence. She is the first one who inspired and motivated me, and gave me the confidence that I can pass NET/ SET exams and dream Big. And it happened – I cleared my Maharashtra SET exam in the first attempt. Presently, I'm working as assistant Professor in English at Lal Bahadur Shastri Mahavidyalaya, Dharmabad. Dist. Nanded, Maharashtra. I wouldn't be here without your guidance and cooperation, Ma'am.
Your teaching style, thorough subject knowledge and vehement passion for the subject always give inspiration to me. As a teacher, you are my role model and I'm proud to say, I always use your skills and techniques of teachings to teach Literature to my students.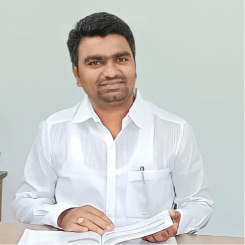 Dr. Sambhaji Bajirao Manoorkar
I have been an average student, actually. I completed my PG in VMV College, Amravati, Maharashtra. Thereafter I started preparing for the NET and SET exams. I was searching one day for video lectures on YouTube, and I happened to watch Dr. Kalyani Vallath's lecture on theory, which mesmerized me! Then I got the phone number, and without wasting a single moment, I made a call to Ma'am. We had a 2-minute conversation; then I decided to join TES. When I attended the class, I felt that I was swimming in an ocean of knowledge. I have seen many teachers, but I have never seen a professor like Dr. Kalyani Ma'am. She is genuinely great – she would even teach for 8 hours with the same level of enthusiasm for a one-hour class!
I passed NET and SET exams and became assistant professor only because of Dr. Kalyani Vallath.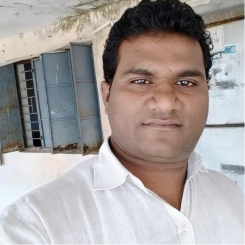 Dr. Kalyani Vallath is a symbol of passion, sincerity and complete dedication to the field of one's choice. I always cherish her wonderful classes, inspiring and informative lectures and her radically distinctive methods of learning and teaching literature and its 'sister-genres' like History, Philosophy and Psychology. I can easily divide my student days into two – before and after attending classes at Vallaths! Her influence on me is that much powerful. She has formulated innumerable innovative tools and methods for classroom teaching and preparing materials for several entrance tests and qualifying examinations. I am proud of being one of her students.
My heartfelt gratitude for the past, congratulations for the present and wishes for the future...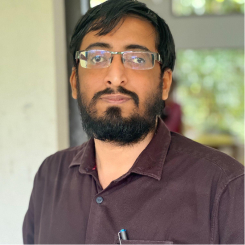 Kalyani ma'am has been a great support in my journey towards higher studies. I lost touch of literature but when I started preparing for NET, I came across Kalyani Ma'am's YouTube videos. I was so bewitched by her that I bought old recorded classes, her udemy classes and waited for her to start her online classes. Ma'am did not just teach us, she was a constant guide of life. She pushed us to ramp up our skills of learning as well as soothed our insecurities. She has been a great inspiration and role model for me throughout my journey. I qualified GATE 2023 and was able to get into the prestigious IIT BHU for the PhD program. I owe a big part of my success to Kalyani ma'am as well as to TES. I specifically want to thank Princy Ma'am who helped me get a direction in preparing my research proposal. I'm blessed to be part of TES.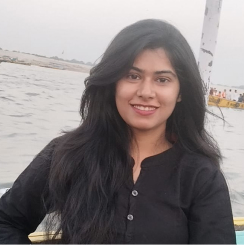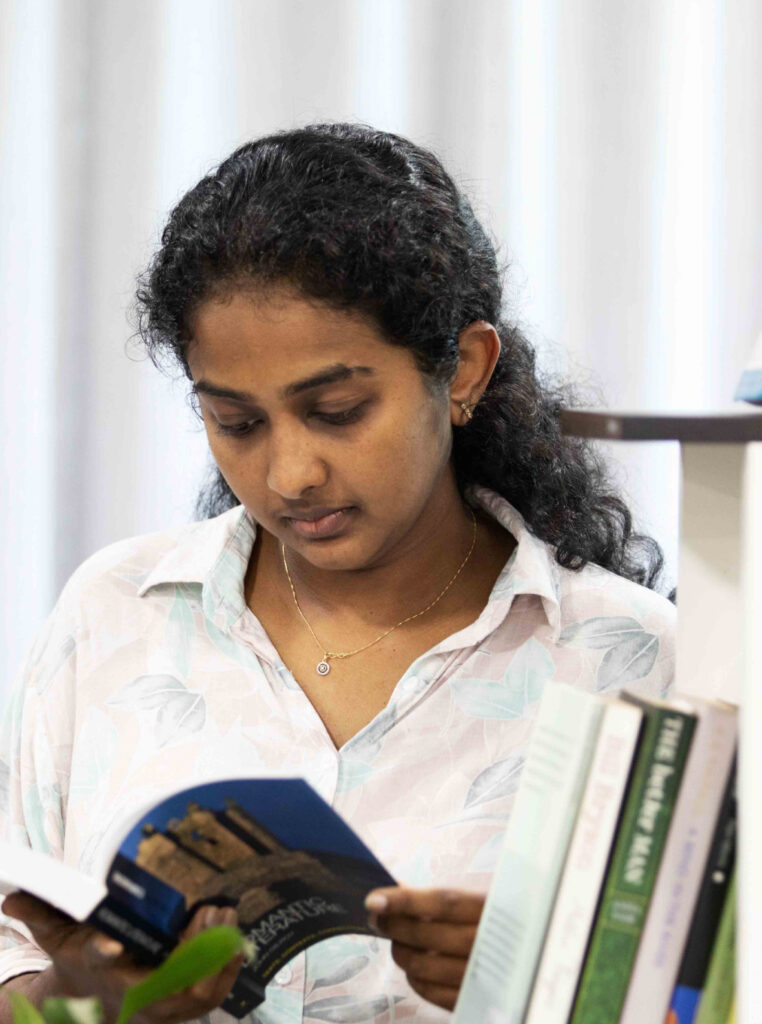 Still unsure?
Access our Intro to English Literature for just Rs 300.
Through this module, you will gain
Introduction to various authors and their literary works
Effective strategies to plan your study
Recommended books for preparation
*Available for a limited time only
Interested in taking the UGC NET

English exam but unsure of how to start?

Take a look at our frequently asked

questions.