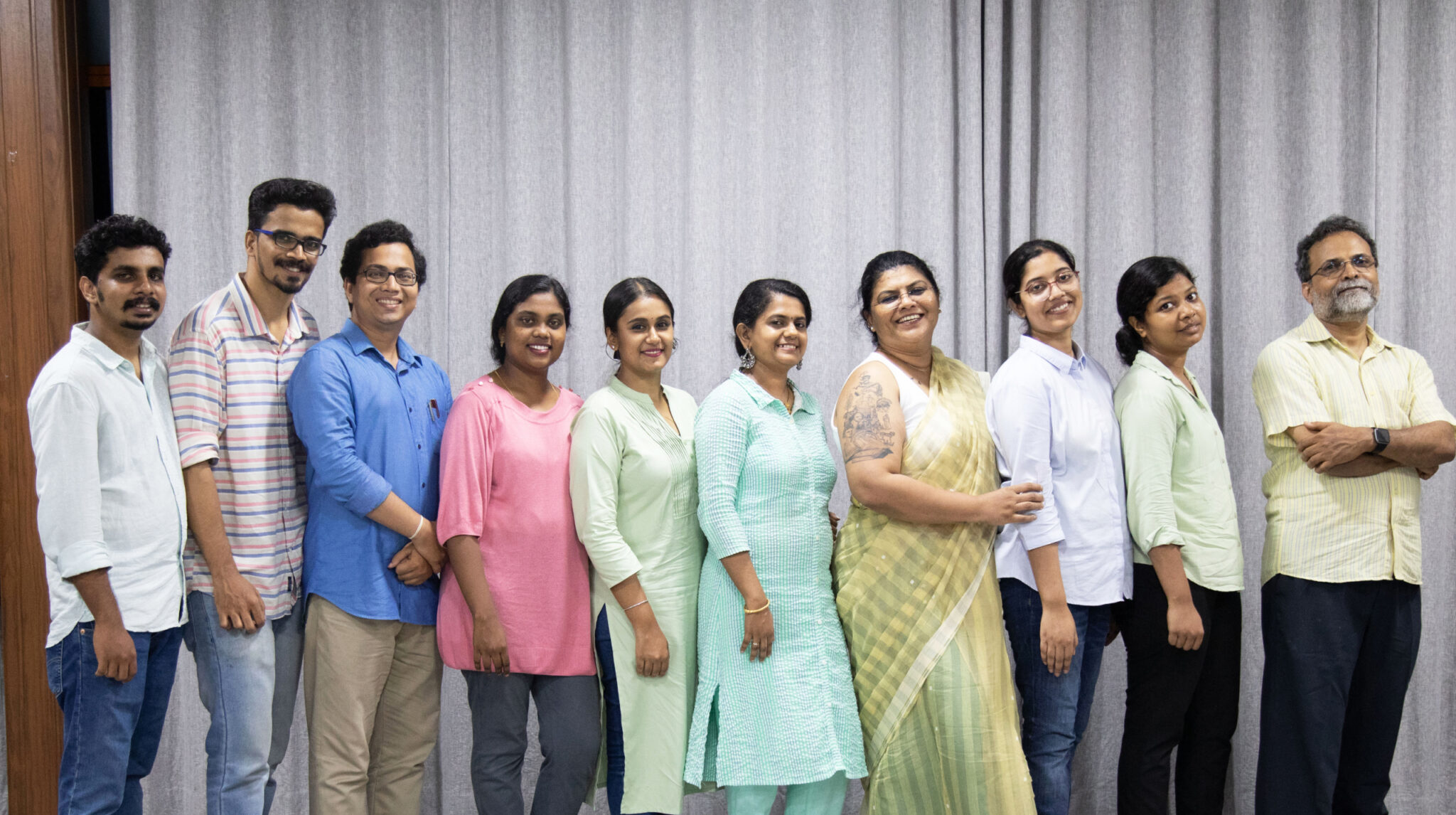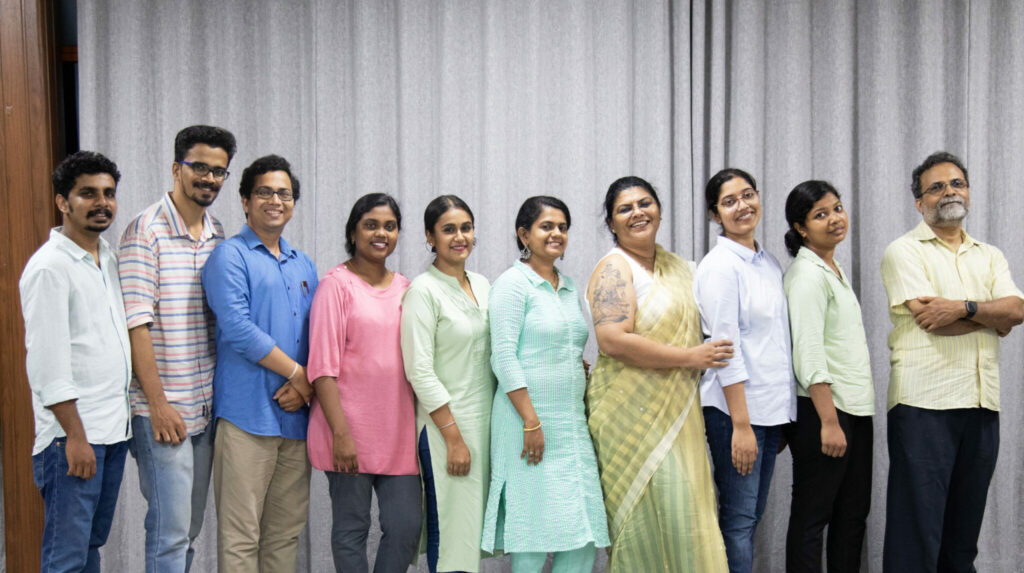 LEADERSHIP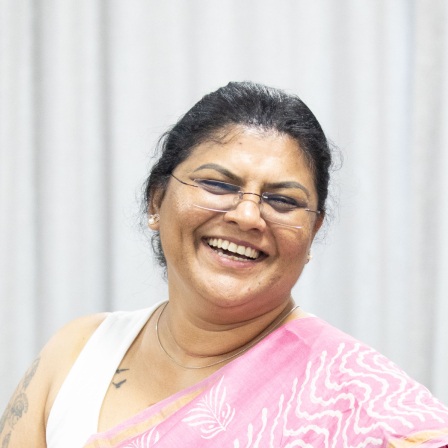 Kalyani got certified in NET with JRF (English literature) in 1999 and went on to do her PhD with Shastri Indo-Canadian Doctoral Fellowship from the Government of Canada. An entrepreneur and innovator who would not be tied down to the traditional educational system, she started off as an informal teacher to six postgraduate students in Trivandrum. Since then she has been teaching English literature and mentoring students from across the country.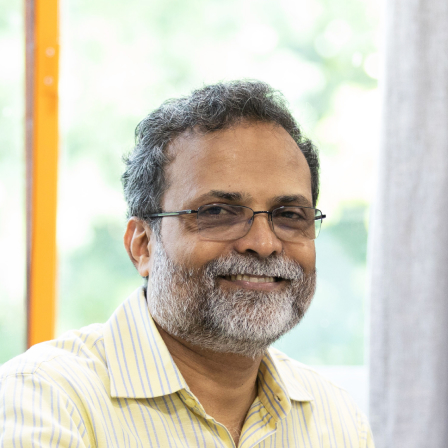 Sudip Pillai completed his PhD in Native Canadian Literature with JRF and Shastri Indo-Canadian Doctoral Fellowship from the Government of Canada. He went on to work as the Editor of Supplements in Gulf Times, Doha, Qatar for over 12 years. During this time, he was also supervising the Editorial Division of Vallath Books (formerly Bodhi Tree Publications). Sudip's exceptional skill in handling stressful situations amicably and his attention to logistics and operational detail in executing a project have been invaluable in the growth of Vallath. Sudip is also passionate about history, environment and culture and has played a key role in developing the gamification of literature that Vallath is now known for. He carries a youthful and fun approach to life and work that has supported Vallath through its journey.
ACADEMIC
CO-ORDINATORS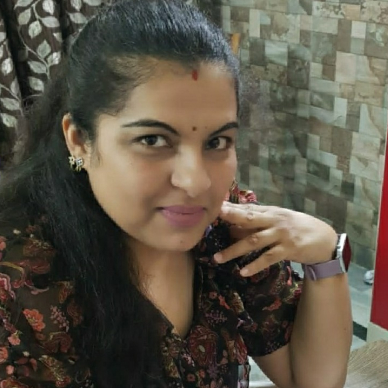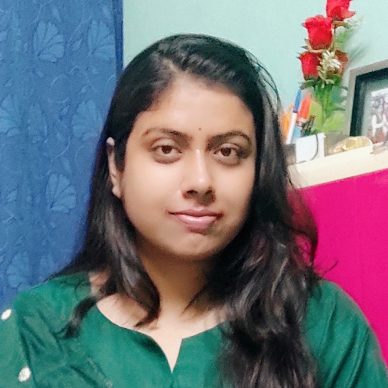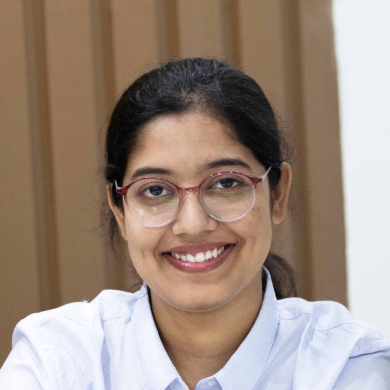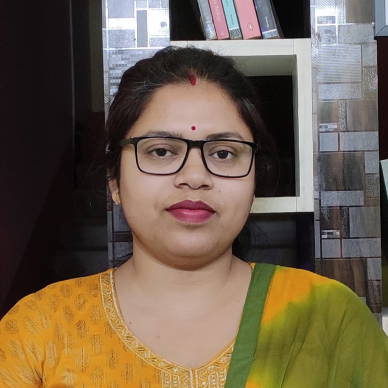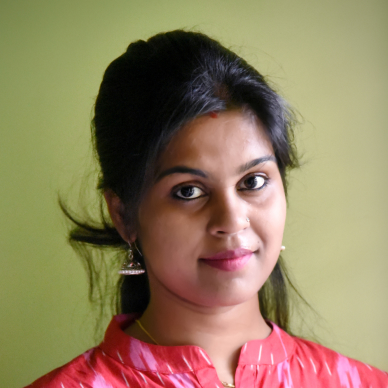 RESOURCE DEVELOPMENT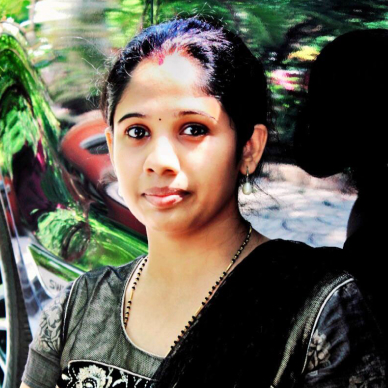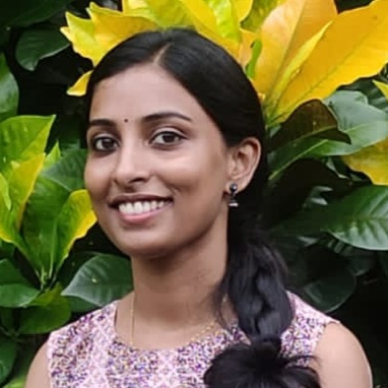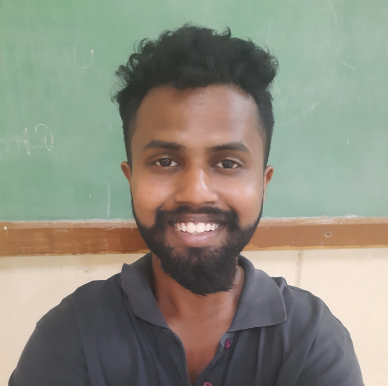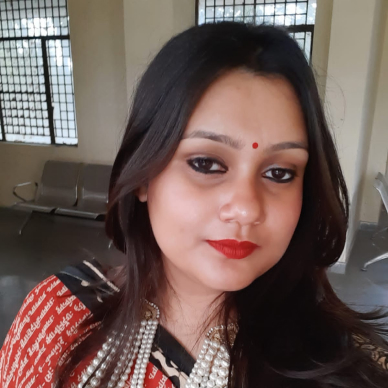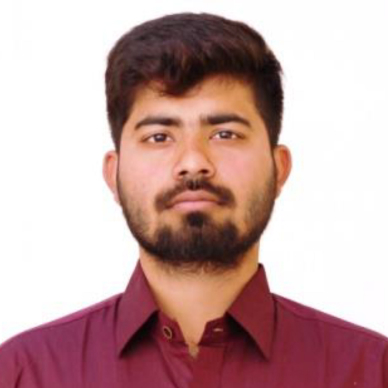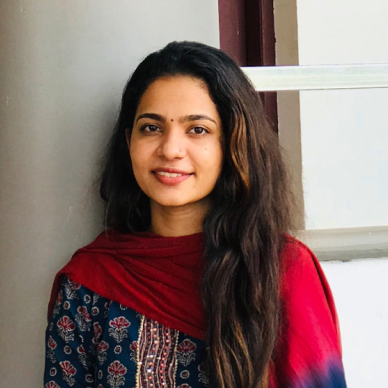 CORE TEAM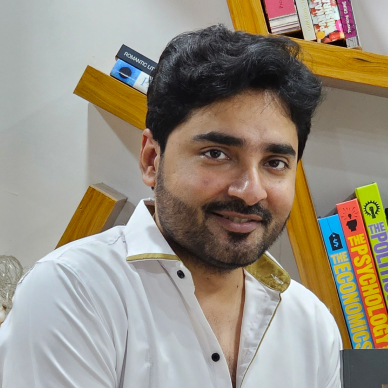 Ritik Babbar
Specialist, Business Acquisition and Growth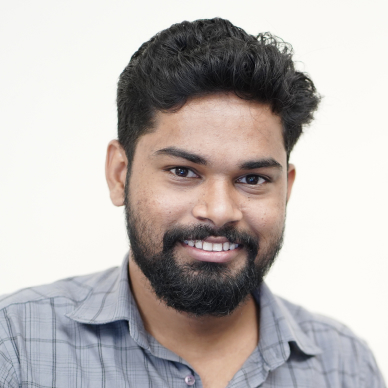 Swalihussibiyan P.
Manager, Finance and Operations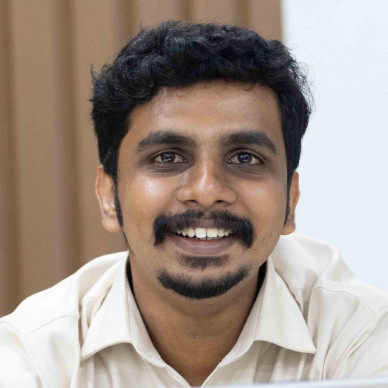 Adharsh D.
Operations-in-Charge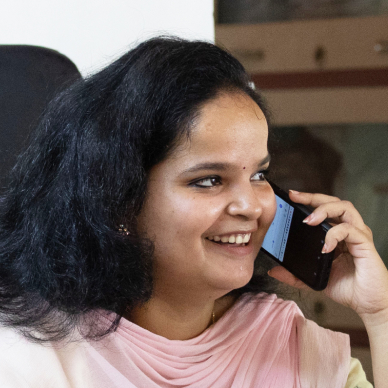 Anjali Gopal V.A.
Manager, Customer Support
Prijith P.K.
Public Relations Officer
Nimitha Thankachan
Executive Secretary to the MD
Helen Lal
Associate Admin