CUET PhD Entrance Examination
CUET PhD Entrance Test is a national-level examination conducted by the National Testing Agency (NTA). Qualifying this exam will enable you to go for your PhD interviews in top central universities like DU, BHU, JNU and BBAU.
Why CUET PhD?
The National Testing Agency (NTA) administers the online Common University Entrance Test (CUET) for PhD. admissions at renowned Indian universities such as Delhi University (DU), Jawaharlal Nehru University (JNU), Banaras Hindu University (BHU), and Babasaheb Bhimrao Ambedkar University (BBAU). This standardized entrance exam serves as a fair and efficient evaluation tool, allowing students from diverse backgrounds to compete on a level playing field. Appearing for the NTA PhD. entrance for central universities offers access to prestigious institutions, diverse disciplines, simplified application, merit-based selection, funding opportunities, networking, impactful research, national/international recognition, personal growth, and a chance to contribute to knowledge. It's a pathway to academic and career excellence.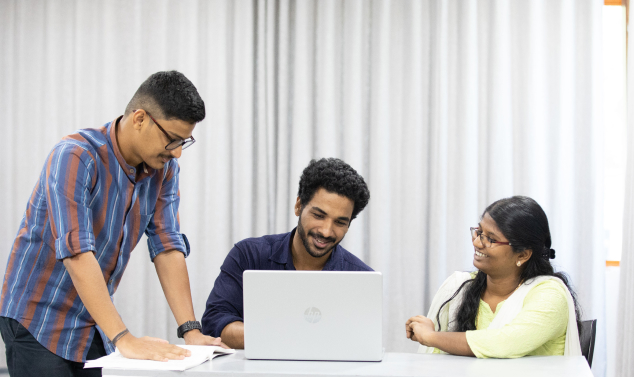 Rs 499 (inclusive of taxes)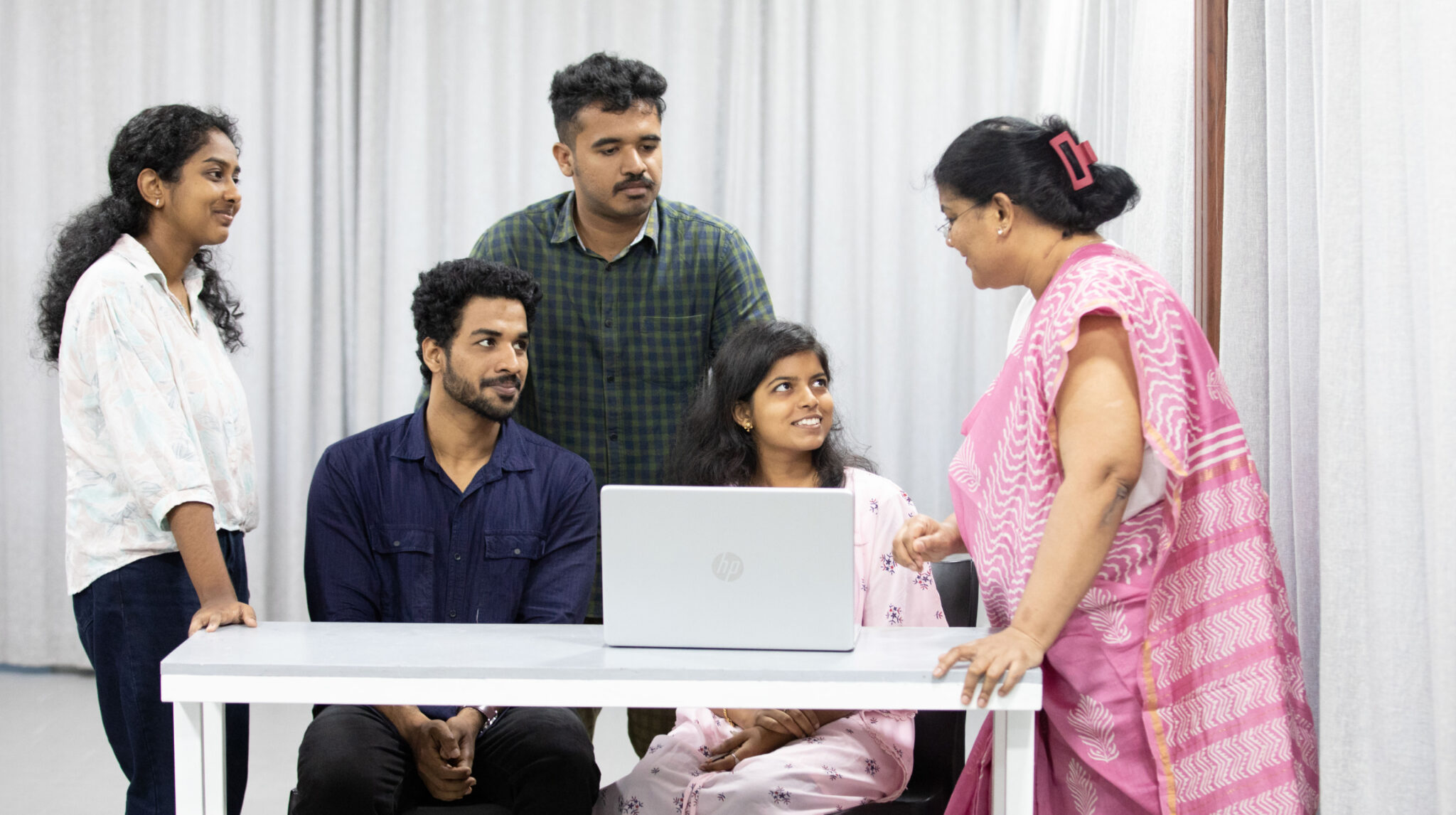 PhD Quiz Series on Research Methodology
Rs 1,499 (inclusive of taxes)
Quiz Series : One Month.
Platform : Whatsapp and Telegram.
Highlights : Reading links will be provided.
Extensive revision on Research Methodology with challenging quizzes and model tests from all major books followed in Central universities.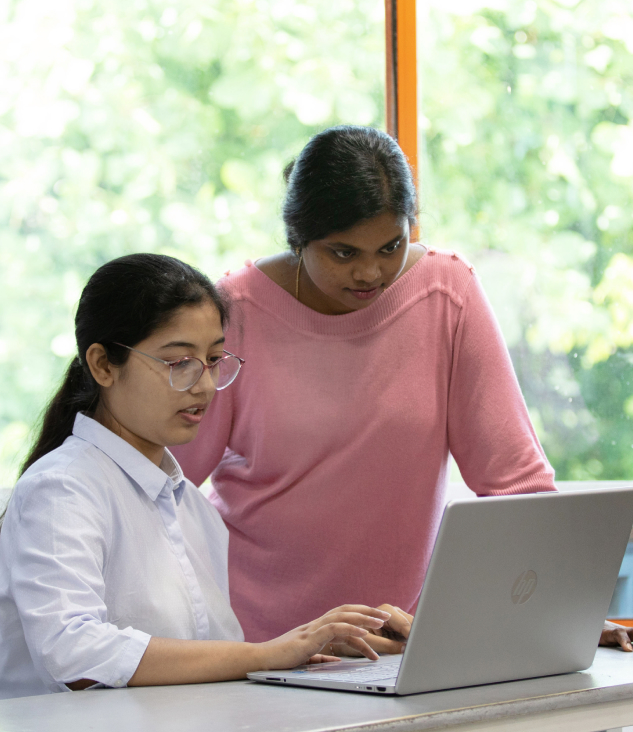 PhD Crash Course on Research Methodology
Rs 1,699 (inclusive of taxes)
Duration: 3 days orientation lecture. 1 month quiz program
Platform to attend lecture: Zoom
Highlights: Reading links and Resources
Still unsure?
With Vallath, you are at the best site for UGC NET preparation.
Unsure of which program to pick? Reach out to us to help you decide what program is right for you.